Welcome to Breakfast & Late Stay Club!
Our Breakfast Club runs from 7.30am -9,00am (breakfast served until 8.30) with Miss Stephanie Shore and Mrs Claire Hitchen.  Please ask the office for costings
Our After School Club runs from 3.15pm – 6pm (term time only) with Miss Tayla Biggs & Mrs Victoria Hampton.
We cater for ages  3 to 11. The cost is £8.50 per session with discounts for siblings.
We have a wide range of activities every night including arts and crafts, colouring, origami, small world toys, role play, games, guitar, music and many other fun things to do.
Breakfast club and late stay now have a new phone which will be kept in the Tree house. The phone will be checked and answered during the times of breakfast club and late stay. If you wish to contact out of these hours, please ring school.
Breakfast club: 07.30am -8.45am
Late stay: 3.30pm -6.00pm
The number is: 07769763052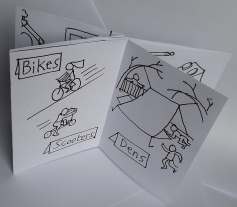 Latestay colouring book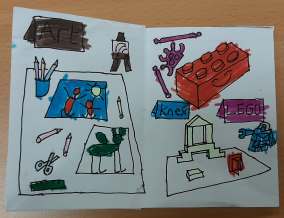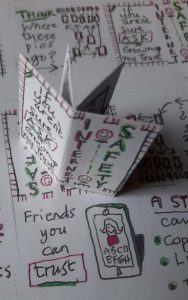 Little Internet safety book
Our outside area is amazing for the young imagination. Bicycles, scooters, den making, dressing up and role play, sports activities, Treasure hunts, studying the environment and lots more! When the weather is not kind or in winter we organise themed nights such as movie nights, cake and biscuit decorating, Arts and crafts, photography. The list is always increasing.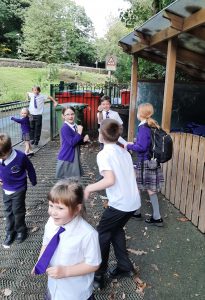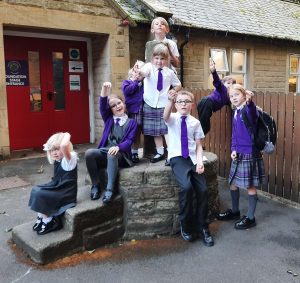 "We found the keys!"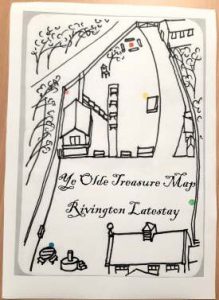 Latestay Treasure Hunt
Tea is fun. Here is a typical menu.
Please speak to us if your child has any specific dietary requirements or allergies.
If you do have any questions please do not hesitate to speak to Latestay staff or contact the School Bursar.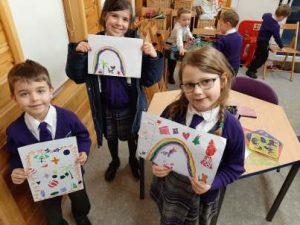 Colourful rainbows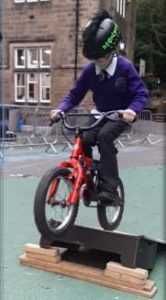 Fun (safe) cycling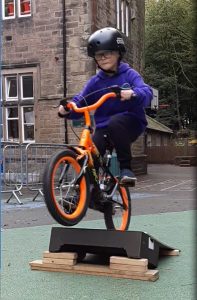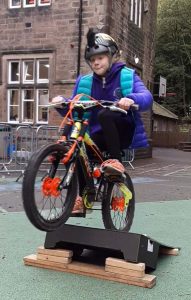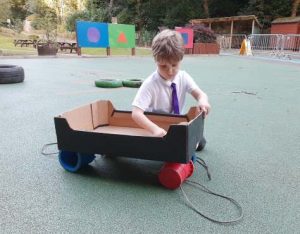 Creative play 
  Bowling
LATESTAY ART GALLERY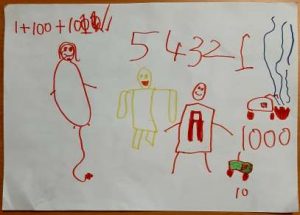 .  Rowan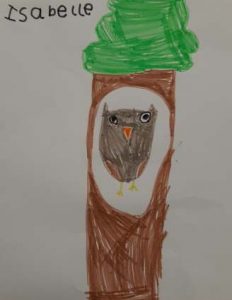 Isabelle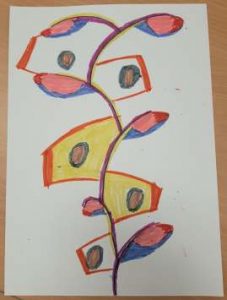 Ruby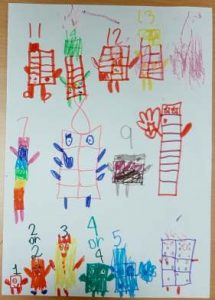 Zac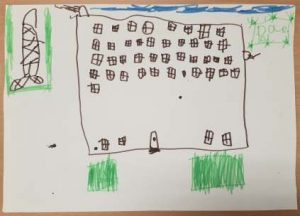 Daniel